FAMILY GATHERINGS 2004
In 2004, as in previous years, we enjoyed many wonderful family gatherings. Here are some family pictures:
Be patient, particularly if you are connect via a telephone line. Click on small pictures to make them larger.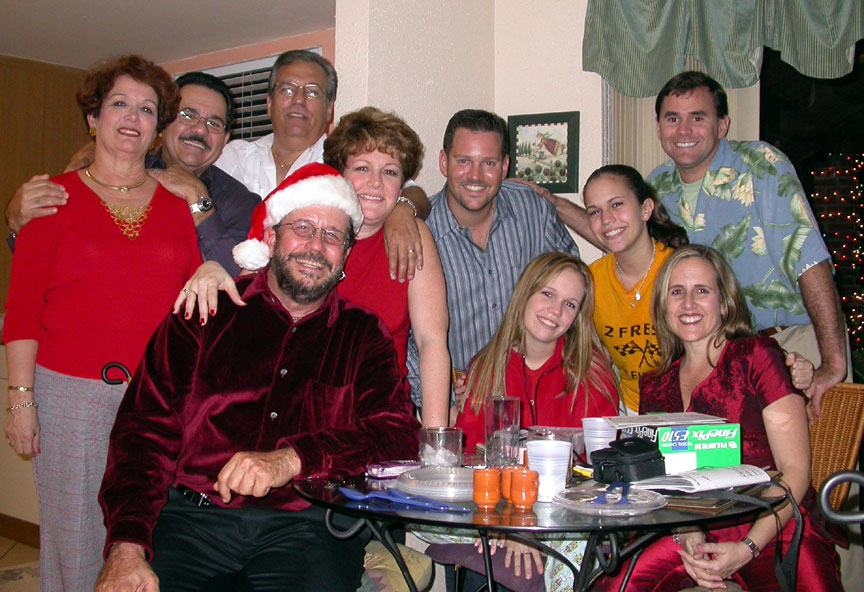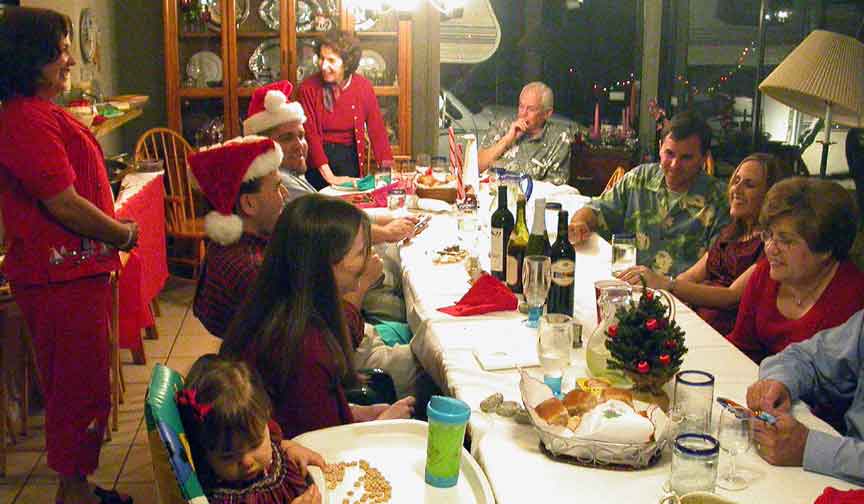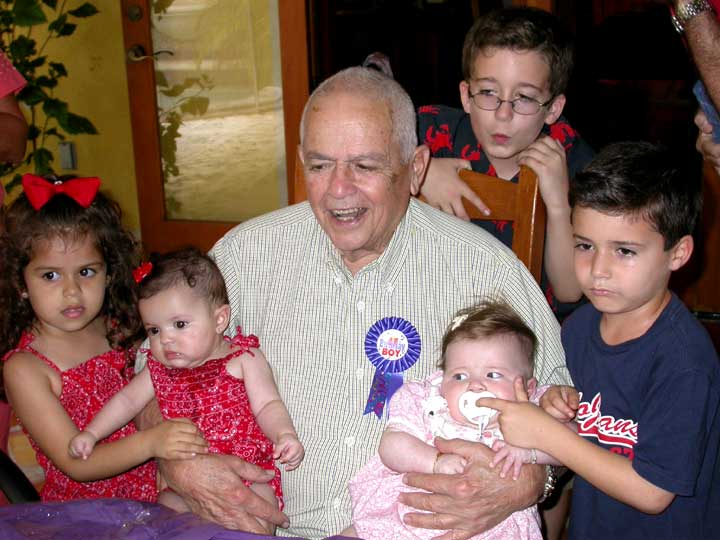 Sage's first visit to Delray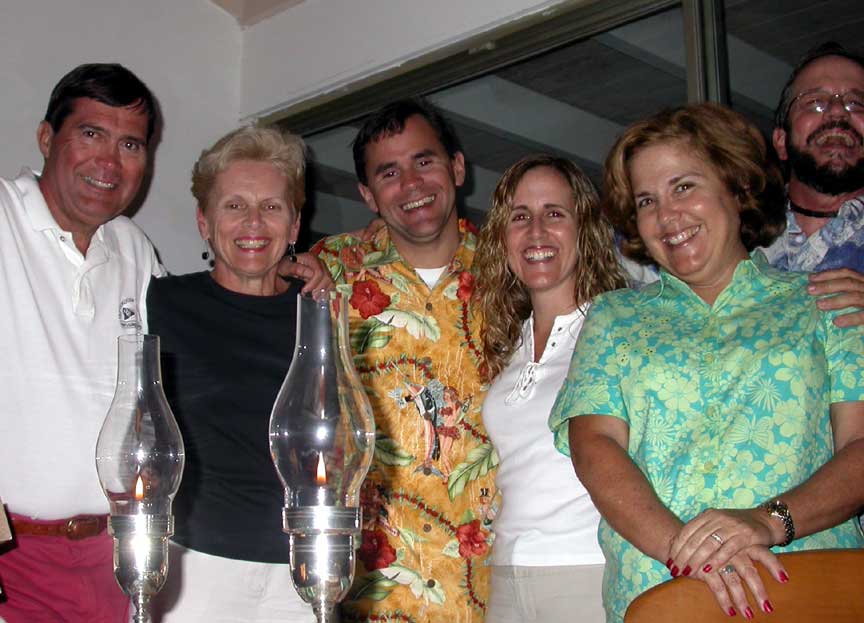 Eugenie and Leslie's son Erik's baptism ceremony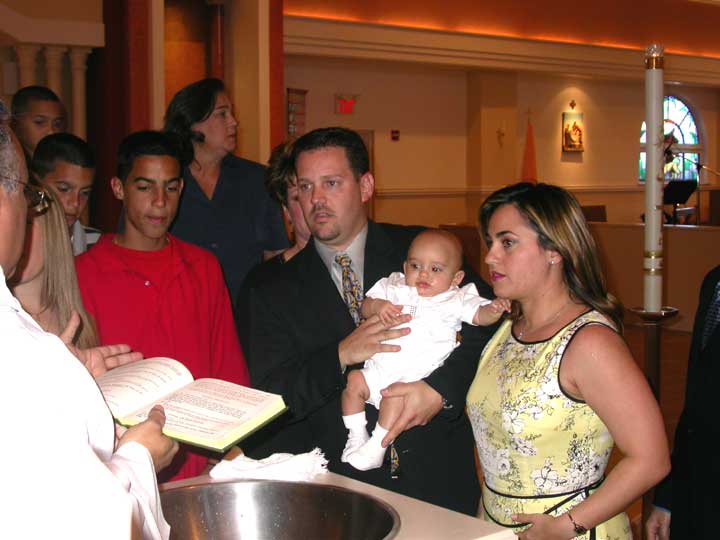 Alicia and Fernando Castañeda´s Thanksgiving Celebration: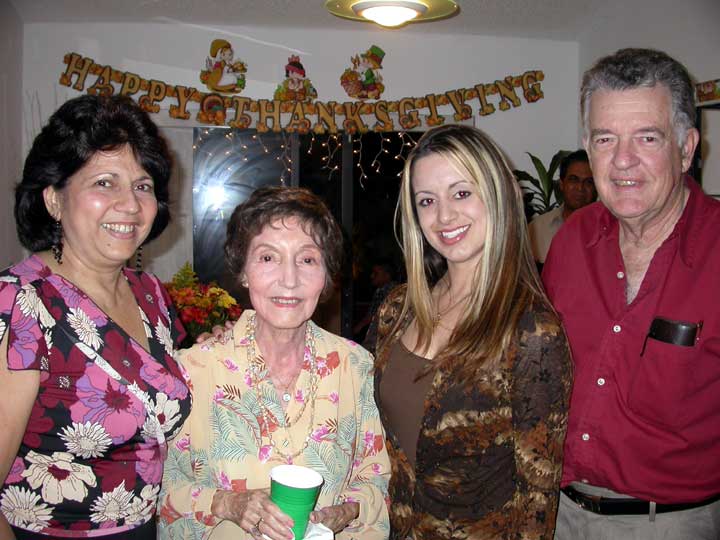 Thanksgiving 2004 at Bill and Maida Brown´s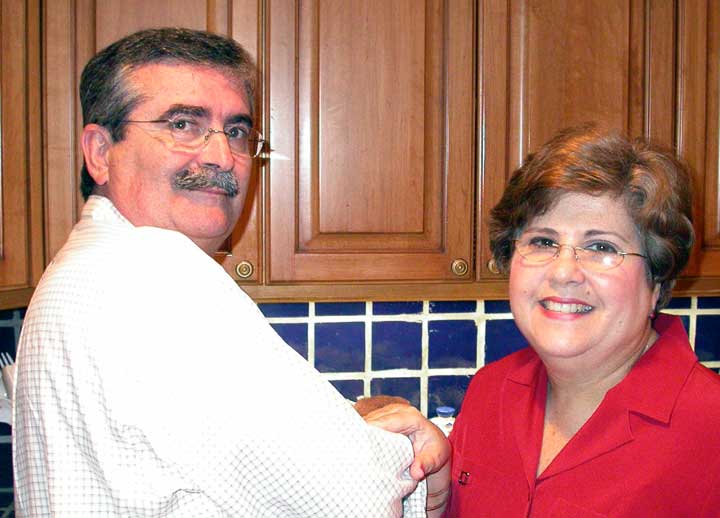 This page has been visited

times since 12/20/2004.